Forklift Training Mississauga
We are the top industry leaders when it comes to offering forklift training in compliance with OSHA health & safety guidelines. From individual operators to a large group of company employees, we offer flexible, convenient, and on-demand forklift training solutions. Our modern forklift certification programs enable a simple and quick certification process. Complete the training for forklift license and renew your certification process.
Whether for individuals seeking a new career path or businesses looking to upskill their workforce, forklift training school in Brampton & Mississauga play a crucial role in promoting safety, efficiency, and professionalism in the field of forklift operation.
Our Mission
While the majority of our competitors are concerned about profits and the bottom line, we are concerned about paying back to society. We're here to help you better yourself, make more money and help you line up with great opportunities.
100% Placement Guarantee
Looking for a job in Brampton? We've partnered up with hundreds of companies and agencies here in Brampton. Upon successful completion of your training, we'll forward your information to the companies and agencies hiring in your area.
Forklift Re-certification
Your forklift license needs to be renewed once every three years as per OSHA guidelines. We offer simple and streamlined assistance in renewing your forklift certificate.
Trusted and Recognized
Training Providers in Mississauga & Brampton
We've been providing flexible & budget-friendly training solutions to savvy
employers and workers. To date, thousands of employees who work for some of the
most recognized companies have preferred us for their forklift operator training in Brampton.
Looking for a specific forklift training?
Check out our available forklift training courses and call us if you need any assistance regarding these courses.
Safety rules are your best tools
Our interactive Forklift Safety Training courses entertain First Aid & CPR, TDG, WHMIS training which results in improved workplace safety and productivity while operating various types of mobile equipment.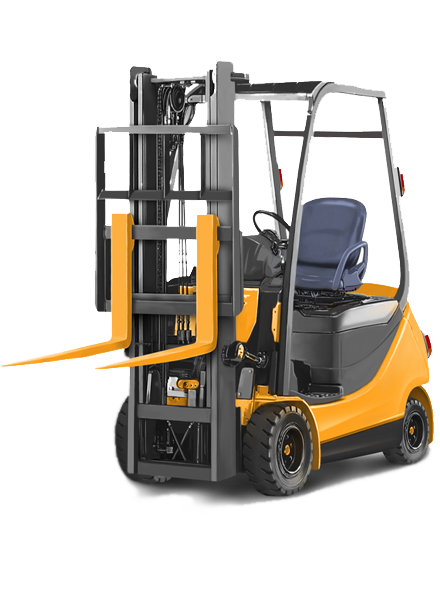 Forklift Operator Training Mississauga & Brampton
Need a recognized and highly-accepted Forklift Operator Certificate Today? Sign up and get your Forklift Operator Certificate with our simple, quick, and efficient OSHA-compliant Forklift Operator Certification Training.
Call if you need any assistance regarding our forklift training programs and related services.
How to contact us
If you've got questions or ideas you would like to share, send a message. For anything more specific, please use one of the addresses listed below.
Request a Quote
Fill in the information below. We'd like to hear from you.