Scissor Lift Training Mississauga
Scissor lifts are used to execute operations at some heights. This is used to escalate an operator vertically and grant him access to the task assigned. When not used properly, a scissor lift can present serious hazards to workers. Scissor lift safety depends on adequate training, considering equipment capabilities, and applying safe work practices.
This scissor lift training offers an overview of the safety standards for aerial, boom, and scissor lift operations. It provides explanations of the various lifting requirements, as well as Province and Territory specific regulations. Course content includes hazard identification, avoidance, and control, in addition to practical information on safe work practices.
This course is for anyone(not limited to owners, drivers, supervisors, and workers) who work with scissor lifts. This online training course meets the requirements set forth by the Canada Occupational Health and Safety Act.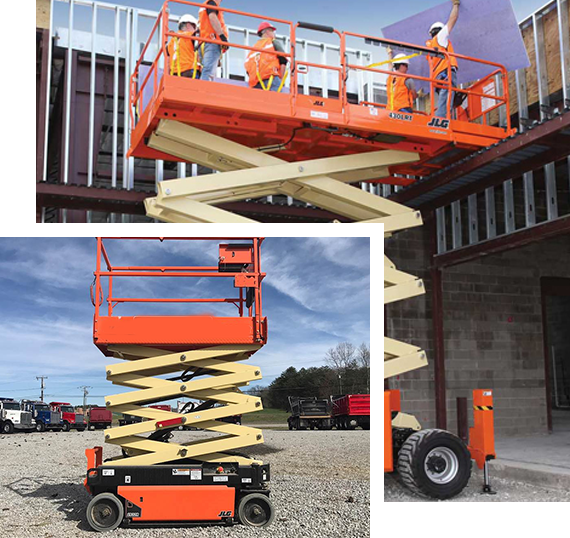 Theoretical Component
Upon successful completion of our Scissor Lift course, participants will understand the:
The legislative requirements (Government Regulations, CSA Standards and Manufacturers' Guidelines and Principles);

The duties and responsibilities of workplace stakeholders;

Pre-shift inspections;

Safe operating procedures, including the travel, raising, lowering and rotating (if applicable) of elevating devices;

Propane and battery handling techniques.
Practical Component:
To successfully pass this course, participants must demonstrate the following:
The capability to conduct a pre-shift inspection;

The ability to travel with, raise, lower and applicable functions of machine and rotate an elevating device;

Knowledge of general operating procedures.
Scissor Lift Training Program Includes
Written examination

Record of training report

Individual wallet certificates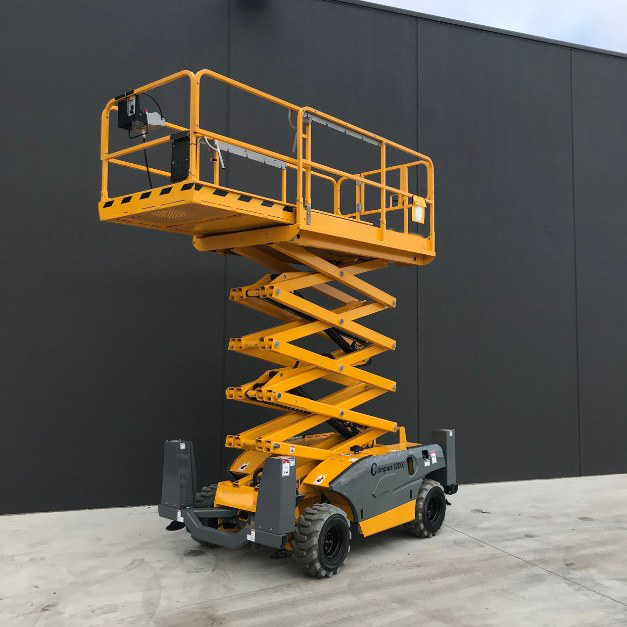 Forklift Operator Training Mississauga
Need a recognized and highly-accepted Forklift Operator Certificate Today? Sign up and get your Forklift Operator Certificate with our simple, quick, and efficient OSHA-compliant Forklift Operator Certification Training.
Call if you need any assistance regarding our forklift training programs and related services.
Looking for a specific forklift training?
Check out our available forklift training courses and call us if you need any assistance regarding these courses.