TDG Mississauga
Training is required if you or your organization is indulged in dealing with dangerous goods such as petrol or CNG or other dangerous chemical products. If the types of products that you intend to handle (ship, transport, and receive) meet the definition of a dangerous good as defined in the Transportation of Dangerous Goods (TDG) Act and Regulations, you need to pursue our course. We can also assist you in group training for your employees. Handling is defined in the TDG Act as:
"handling means loading, unloading, packing or unpacking dangerous goods in a means of containment for the purposes of, in the course of or following transportation and includes storing them in the course of transportation (manutention)" only. Always check the TDG Act and Regulations to ensure compliance. For specific details on training, contact us today.
The purpose of the training certificate is to demonstrate that if someone handles, offers for transport, or transports dangerous goods, that they can do their duties in compliance with the TDG Regulations.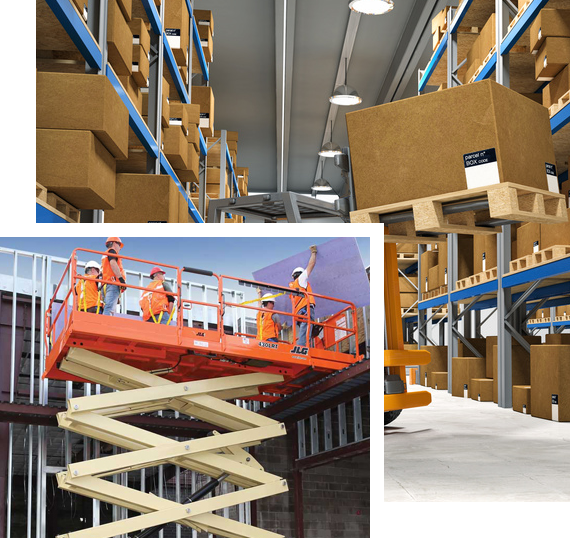 Who must comply with TDG?
Anyone who handles (ships, transports, and receives) dangerous goods by road, rail, air, or water (marine) must comply with the TDG Regulations. The federal TDG Regulations apply to everyone. The regulations even apply when a member of the public transports dangerous goods such as gasoline, oxygen, and propane for personal use. However, certain exemptions exist for small quantities or for specific situations.
In most cases, there are three main groups of people who handle, offer for transport, or transport dangerous goods who must comply with TDG. These groups are:
Consignors – Anyone whose shipping name is on the shipping document or imports or has possession of the dangerous goods immediately before shipping dangerous goods such as manufacturers, distributors, or members of the public.
Carriers – Anyone who transports dangerous goods such as trucking companies, air cargo companies, marine shipping companies, and members of the public.
Consignees – Anyone who receives dangerous goods from a consignor or carrier.
Looking for a specific forklift training?
Check out our available forklift training courses and call us if you need any assistance regarding these courses.
Forklift Operator Training Mississauga
Need a recognized and highly-accepted Forklift Operator Certificate Today? Sign up and get your Forklift Operator Certificate with our simple, quick, and efficient OSHA-compliant Forklift Operator Certification Training.
Call if you need any assistance regarding our forklift training programs and related services.