Dock Stocker Training Mississauga
Dock Stocker, also called stand-up counterbalance, is required to execute dock jobs efficiently and in a streamlined way. Forklift Training Mississauga offers this Dockstocker course including both theoretical and practical sessions. We ensure full safety training along with pre-operational checks guidance, workplace safety techniques, and operational maintenance procedures.
Our course structure is blended for both individuals and groups(mainly industry staff). Call now to avail of the best hands-on practice on various forklift machines.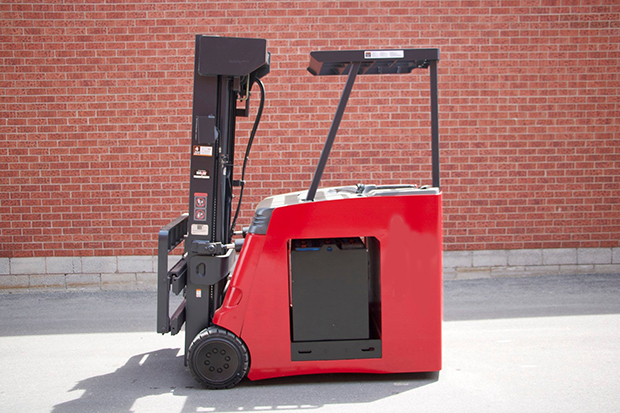 Dockstocker Training Course Outline:
Basic Introduction to the Course

Government Laws and Legislation

Dockstocker Training Safety Video

Responsibilities as an employee/worker

Preoperational Check

Inspection and maintenance

Load Handling Instructions such as load capacity, load lifting, etc.

Lift Capacity

Safe Operations such as Safe Start, Move, and Park, etc.
Looking for a specific forklift training?
Check out our available forklift training courses and call us if you need any assistance regarding these courses.